NOT YOUR TYPICAL NIGHTCLUB ️‍
 TOP DJs

 SULTRY PerformANCES

CHIC VENUE

XXX PLAY-ZONES

CHILL-OUT AREAS

Snack, Toy and Merch Bar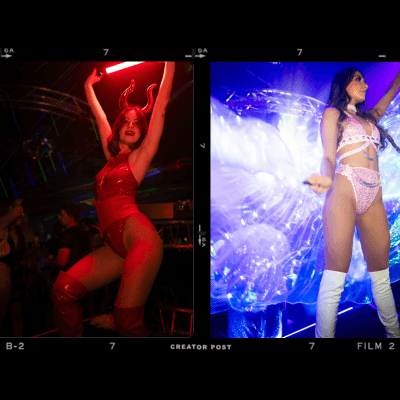 NSFW EVENTS @ CLUB PANDORA
Immerse yourself in the heartbeat of electronic bliss. Join us on the dance floor, where our passion for music comes to life. Feel the pulse of the dirty bassline, let the beats move your booty, and let your hips sway to the rhythm of pure euphoria. We live and breathe electronic music – come, dance with us.
♪ Holly-J Live Mash Up Snippet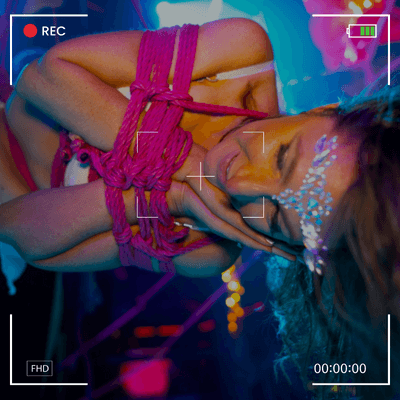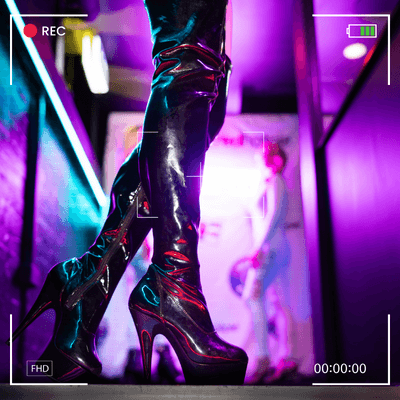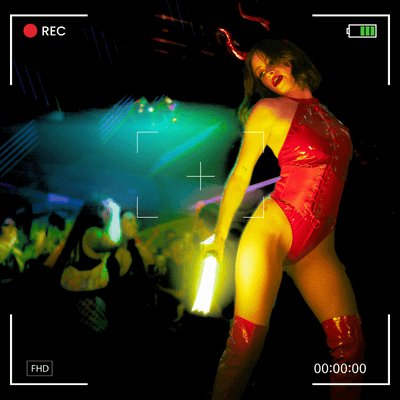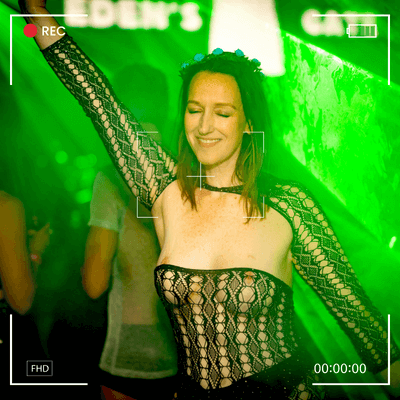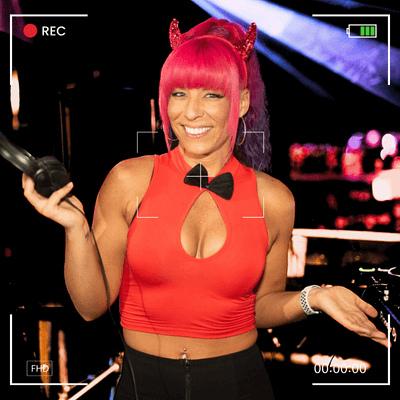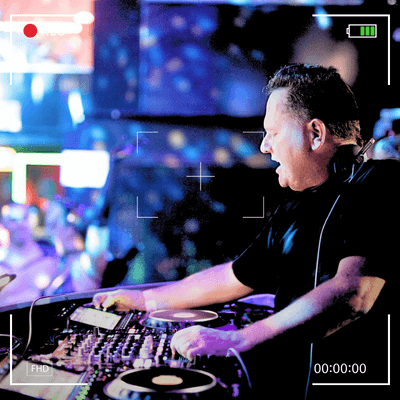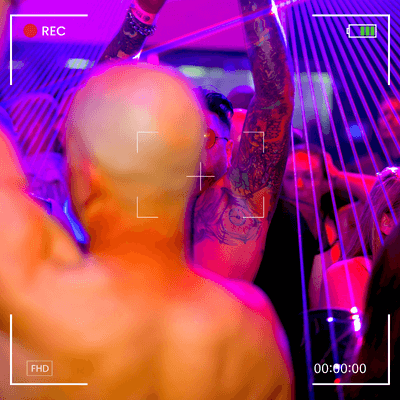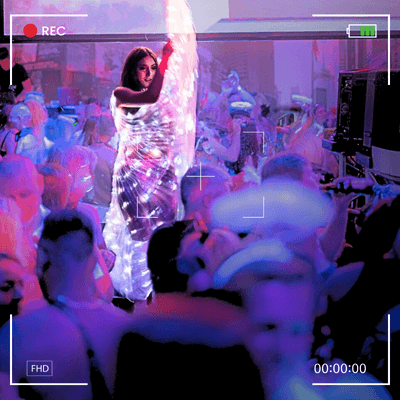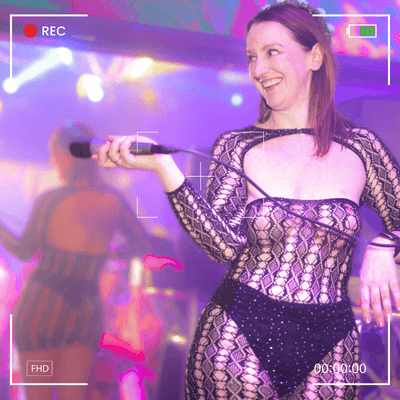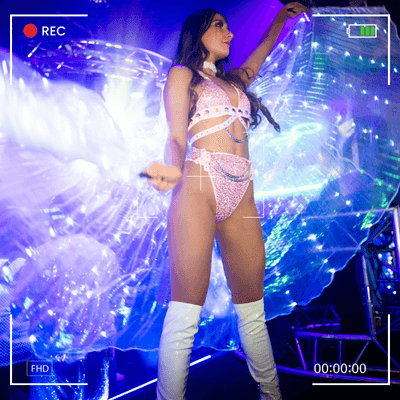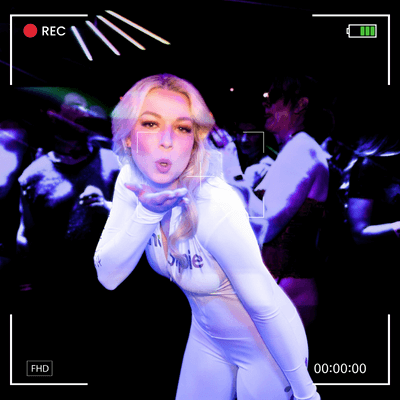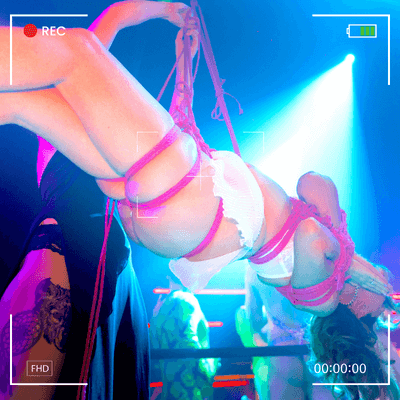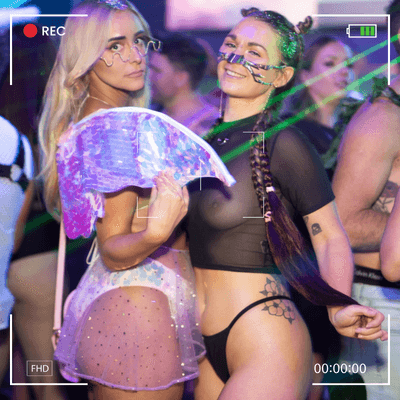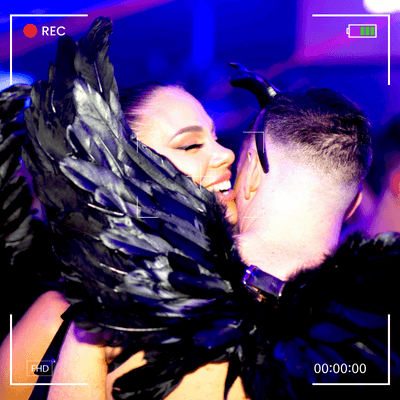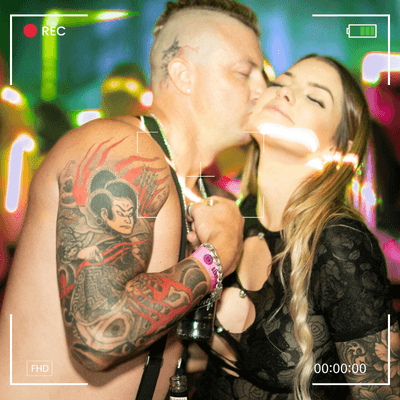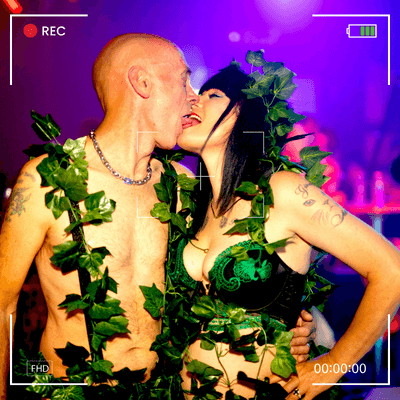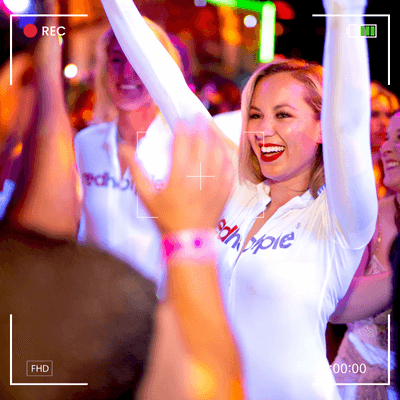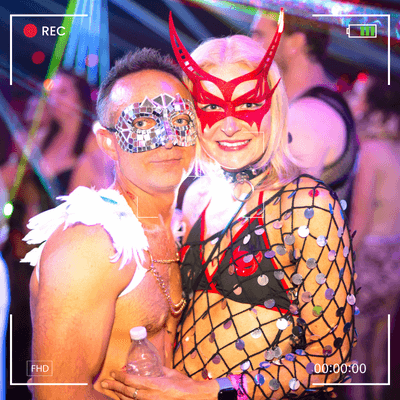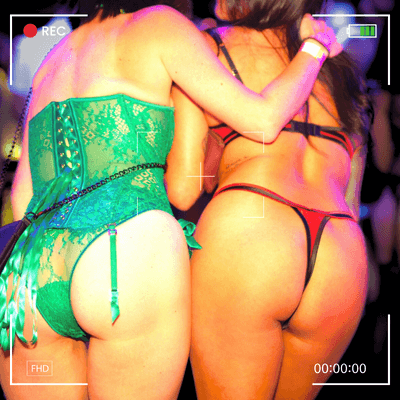 NSFW Events presents KRAVE. Venue Layout ↓ ↓ ↓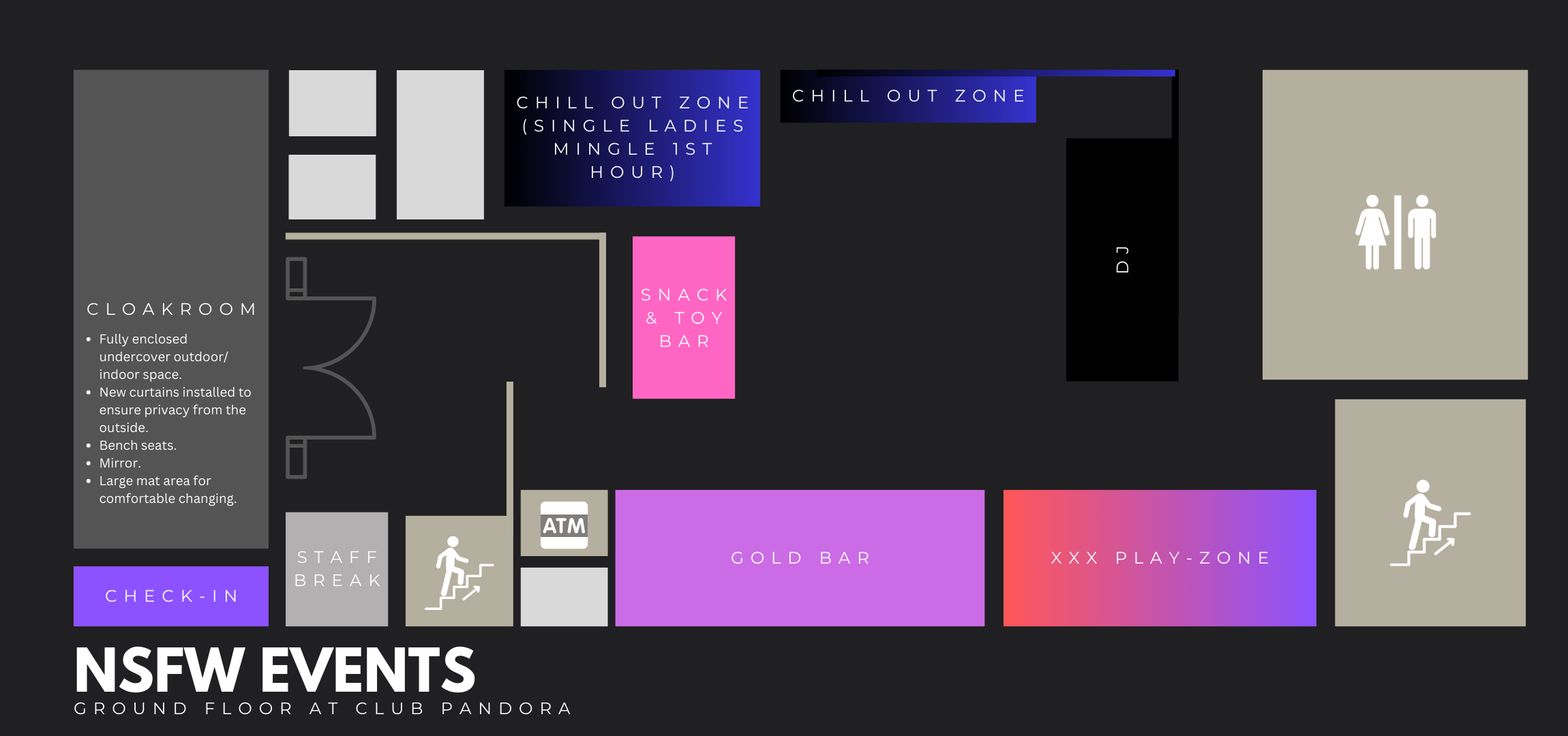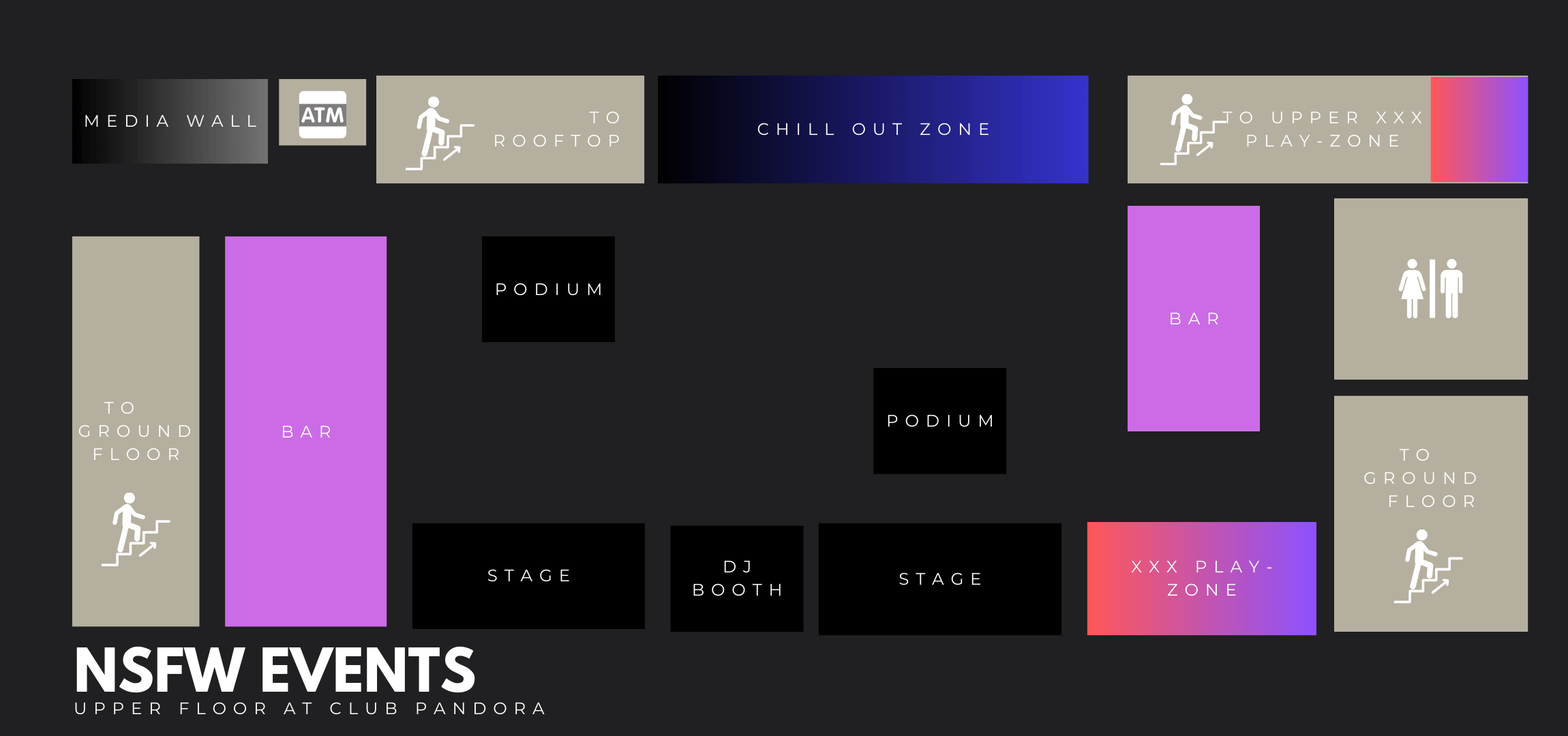 Holly-J and John Course @ our launch event
♪ Video audio not by either artist.